A Property Management Company You Can Trust

A good St George Utah property management company should essentially take away all the stresses of being a landlord. That is to say, you shouldn't have to worry or even think about your investment property once you turn it over to a professional property manager. So, we invite you to put your trust in Robertson Real Estate. Contact us at (435) 773-1221 or e-mail us. We'll help you receive a high rate of return on your investment, as we keep your vacancy rates low and your property well-maintained.
Professional, Yet Personal
Summer and Joel Robertson provide personalized St George Utah property management service to their property owners. This not only means we cater our services to your individual needs, but you can also pick up the phone and talk to us whenever you wish. However, don't let our friendly and personal service fool you. We have invested in the same top management systems, software and marketing platforms that many large property management companies use.
Our Reputation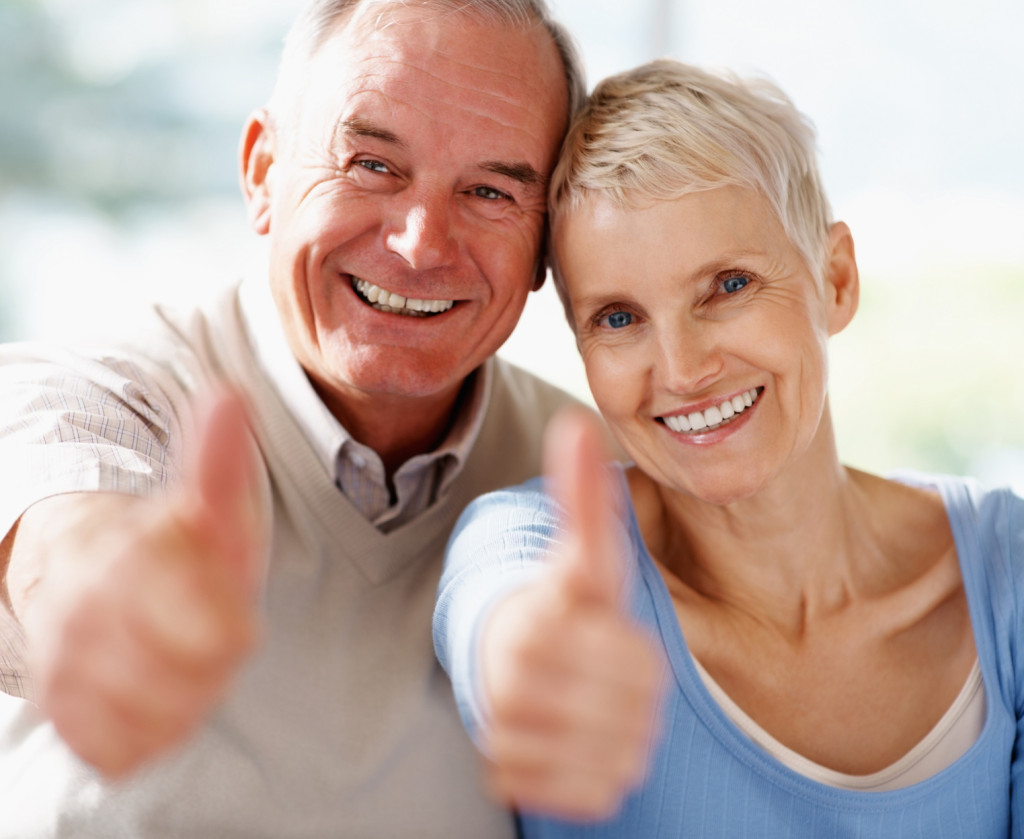 We have been providing quality real estate sales and St George Utah property management services for 15 years. As a result, we have a great reputation in southern Utah and our local network is vast. Check out some of the reviews from past clients.
Our Property Management Services
Below are just a few of the services we provide to give you an idea of how we can decrease your stress, free up more of your time, and increase your bottom line.
Marketing
Perform a rental analysis of your property in order to maximize rents and profits.
Take high-quality marketing photos and video of your property.
Market your property on over 20 of the most popular rental websites.
Keep our own St George Utah Property Management website maintained and optimized, so that tenants can find your property easily.
Reach out to our network of over 1,000 agents to let them know your property is available.
Take charge of all showings of the Property.
Field all calls, texts and emails from prospective tenants.
Application Process
Follow up with prospective tenants and handle all questions and concerns they have regarding the application.
Screen each applicant with a full financial and criminal background check while following all Fair Housing laws.
Provide attorney-reviewed forms and review all tenant application paperwork.
The Lease
Provide a lease that is based on Utah State law and our years of experience so that you are better protected.
Review lease with tenant, address any questions, and respectfully let them know we mean business when it comes to paying rent on time.
Financials
Collect security deposits and monthly rent.
Additionally, charge and collect late fees.
Disburse funds appropriately. This includes paying repairs/maintenance, as well as your mortgage, hoa, and your leftover cashflow in the form of direct deposits to your bank account.
Prepare regular financial statements and send you appropriate tax forms.
Maintenance
Perform routine interior and exterior site inspections to make sure that your property is well-cared for.
Arrange for any maintenance and repairs with tenants and service professionals.
Hold the tenant responsible for damages they make.
In the very rare case of an eviction, we work with an attorney to manage any legal issues and get a new tenant in the property as soon as possible.
We increase your bottom line in multiple ways. For example, when a lease is ready to expire, we contact the current tenant and arrange a lease renewal. If they plan to move out, we begin marketing the property immediately. This creates a more seamless transition between tenants and helps reduce lost rents.
Provide tenant portals and other systems that help ensure rent is paid on time.
Use management software and email you regular reports.
Provide a 24-hour maintenance emergency service line.
Be the front line and deal with all aspects of your property. You should never be bothered by applicants, tenants, repairmen or service providers of any type.
Management Services are Tax Deductible
Another benefit to our services is that they are usually 100% tax deductible. This means that you could earn a decent amount of cash back at the end of the tax season. After all, if your rental property forms a part of your income, our services are considered a business expense. Again, we provide detailed financial statements and tax forms to make life a bit easier for you and your accountant.
Our Rates
Our property management service rates are competitive with the market, especially for the services we include (see list of services above) and the low vacancy rates we achieve for our clients. In general, our ongoing "top tier" service rate is 10% of the monthly rental price of a property. If we manage multiple properties for an owner, this rate can be lower.
For a personalized management services quote, please contact Summer Robertson directly at (435) 773-1221 or e-mail us.