St George Luxury Home Realtors
Joel and Summer Robertson of Robertson Real Estate are considered two of the top St George luxury home Realtors. Whether it's selling your current luxury home or purchasing your next dream home, vacation retreat or investment property, Summer and Joel will be there for you every step of the way.
PLEASE SCROLL TO THE BOTTOM OF THIS PAGE TO SEE ALL LUXURY HOMES CURRENTLY FOR SALE IN SOUTHERN UTAH.
Why Joel and Summer as Your St George Luxury Home Realtors?
Experienced with St George Luxury Homes
Joel and Summer Robertson have been helping clients buy and sell luxury homes for about 15 years in southern Utah. In addition to being your St George luxury home Realtors, they're also owner/developers of the final phase of Whisper Ridge, a high-end housing subdivision in St George. So, they have a solid track record of working with high-end clients and closing big sales in southern Utah.
The Robertsons are also hyper-local and understand the local market quite well. Whether it's schools, commute times, nearby hiking trails or any other detail you're after, they have the knowledge and experience to help you zero in on exactly what you're looking for.
Educated in the St George Luxury Home Market
St George luxury home Realtors need to be able to relate with clients and fellow agents from various backgrounds and social circles. Both Summer and Joel earned their degrees from Columbia University. They lived in New York City for several years and traveled the world extensively.
They value information and keep themselves informed on the latest real estate issues so that they can, in turn, be a value to their clients.
Joel and Summer also do their homework whenever they're put in charge of selling a luxury home. They put in the time to really get to know your property well so that they can highlight its most desirable features. They also take the time to understand your priorities and what potential buyers are looking for. The Robertsons understand that time is most important to many luxury home buyers, so they're prepared with answers to any potential questions buyers may have.
St George Luxury Home Realtors Network
A large part of what makes a St. George luxury home Realtor valuable is their network. Who you know and how positive your Realtor's relationship is with the various people in their network can be key in getting your high-end home sold.
Not only do Joel and Summer have networks that span the globe, but they're also originally from St. George. Summer founded the St. George Dance Co in 2007 and has sat on several boards such as the St. George City Arts Commission (Chair), the Washington County Recreational, Arts and Parks Advisory Board (Chair), and the Southwest Symphony.
Joel has belonged to several real estate brokerages throughout the years and founded Robertson Real Estate. He has very positive and seasoned relationships with other St. George luxury home Realtors, which means he has ways of getting in touch with luxury home buyers through his agent network.
Exceptional Marketing of Luxury Homes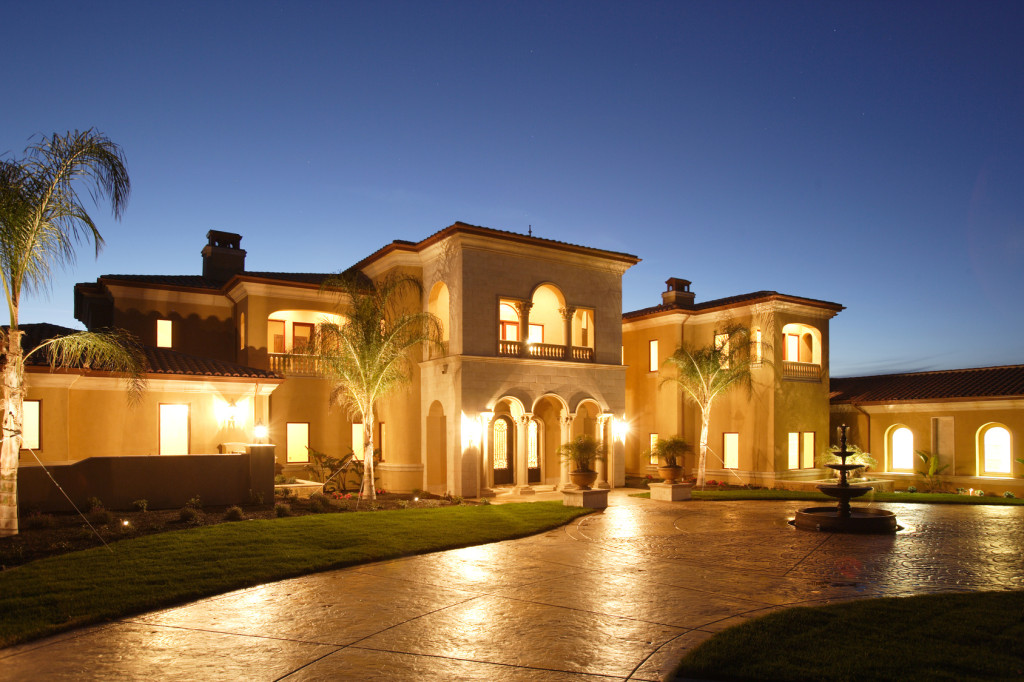 Let's face it. To some extent, luxury homes sell themselves. But, it's important that St. George luxury home Realtors first do their homework on the property they're marketing and then know what information to highlight publicly as well as to individual buyers and agents. Joel and Summer make sure to educate each buyer's agent at the time a showing is scheduled for a prospective buyer, so that the buyer's agent can come across as the expert on your home as well.
Joel and Summer Robertson go the extra mile in marketing high-end homes. Your property will be highlighted on top real estate sites like Zillow and Trulia. It will also be marketed on as many popular and lesser-known real estate sites as possible (dozens). This includes highlighting it on this luxury home web page.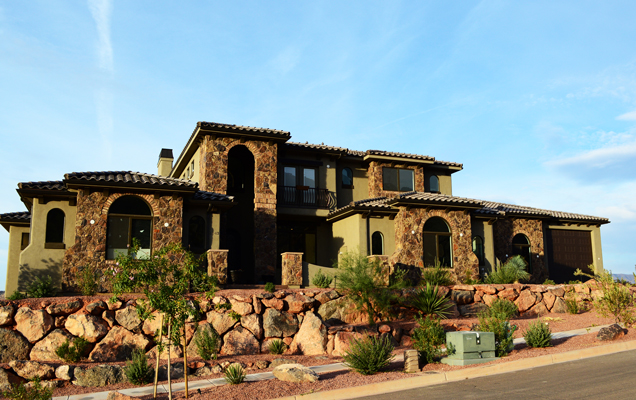 Joel and Summer hire professional photographers to take the highest quality photos and videos to highlight your home. If applicable, they will also obtain drone footage of your property so that prospective buyers can see the impressive bird's eye view of your home.
Depending on your subdivisions's rules and restrictions, Joel and Summer place a lighted sign on your property that can be seen both during the day and night. This can be especially effective in the winter when the days are shorter and buyers are often driving to the showing appointments in the dark.
Confidentiality With Luxury Home Clients
This should go without saying, but it's important enough to include. St. George luxury home Realtors must keep their clients' information confidential. Many of Joel and Summer's clients have been high profile people who not only have a lot to lose, but they value their privacy tremendously. Joel and Summer go the extra mile to keep any private information of both their buyer clients and seller clients confidential. They can even keep your names completely out of the transaction if you so choose.
IF YOU'RE INTERESTED IN BUYING OR SELLING A LUXURY HOME IN SOUTHERN UTAH, PLEASE CALL JOEL AND SUMMER ROBERTSON AT (435) 773-1221 OR E-MAIL THEM AT JOELSUMMERROBERTSON@GMAIL.COM