Who Is Joel Robertson?
Joel Robertson, Principal Broker at Robertson Real Estate, is a well-known real estate professional in the St. George, Utah area and has successfully assisted numerous people in the buying and selling of real estate in southern Utah. Joel Robertson is also experienced in real estate investing and enjoys sharing his knowledge with others.

Joel Robertson received his degree from Columbia University in the city of New York and has earned advanced real estate accreditations. Besides his passion for helping people with their real estate needs, Joel Robertson enjoys various outdoor activities, spending time with his wife and three children and serving within his southern Utah community. He loves St. George, Utah and can't imagine living anywhere else.
Visit the client testimonials page to see what others have said about Joel Robertson.
Letter From Joel Robertson
Dear Present or Future Southern Utah Homeowner,
I originally moved to St. George, Utah in 1989, and I've grown to love working in the field of real estate. I'm very proud of the real estate services I offer my clients, as I save them time, stress and money. I consciously focus my services within three areas:
1- Consistency and Reliability.
This means that I follow through with what I say I will do – no promises remain unfulfilled. If your property doesn't sell in the first couple of weeks, I don't allow it to sit idle on the market like many properties are doing at this very moment. I continually strategize and devote my time to actively marketing your property. Ask me how my marketing plan sets itself apart from other agents as the most effective in southern Utah.
2- Responsiveness and Communication.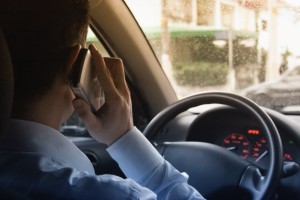 The #1 complaint people have about real estate agents is that after they list their home with an agent, they hardly ever hear from them again. Buyers and sellers need a real estate agent who responds quickly and communicates effectively. It's important to me that I'm available 24/7 to answer any questions or concerns that you may have during the process of buying or selling a home. If I'm not able to answer my phone, I make every effort to return your call within one hour. I also like to keep you informed on a regular basis so that you know I'm actively engaged in getting your property sold or working diligently to obtain the home of your dreams.
3- Honesty and Accountability.
My commitment is focused on you as my client – not on myself. Representing my clients in the buying or selling of real estate is a great responsibility that I take very seriously. I'm straightforward, honest and hold myself accountable to those that put their trust in me. Lastly, I pay attention to each one of your needs, and I make sure that every real estate transaction we work on together ends in your complete satisfaction.
Real estate happens to be my life. Whether you're interested in buying or selling, let me help you with your real estate needs so that you can live your life. Thank you for your business and trust.
Sincerely,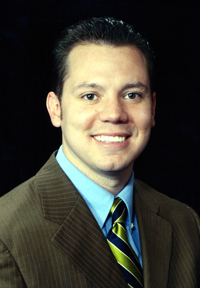 Joel Robertson
Principal Broker
Robertson Real Estate Utah
(435) 773-1220
joel@homeinstgeorge.com