Our IT service team is updating our website. Please excuse the mess. We are available now to help you buy or sell a home. Just text or call Joel or Summer at 435-773-1220! [idx_search title="Search ALL Southern Utah Homes for Sale" link="u4accz6jtsp" buttontext="SEARCH" detailed_search="off" destination="local" user_sorting="off" location_search="on" property_type_enabled="off" std_fields="list_price,age,beds,baths,square_footage" orientation="vertical" width="1500" title_font="Lucida Sans Unicode" field_font="Arial" border_style="rounded" widget_drop_shadow="on" background_color="#5b5b5b" title_text_color="#ffffff" field_text_color="#ffffff" submit_button_shine="none" submit_button_background="#2d2d2d" submit_button_text_color="#81d742"]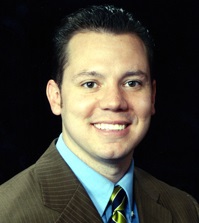 Get to know Principal Broker Joel Robertson of Robertson Real Estate and learn what separates him from other southern Utah real estate agents.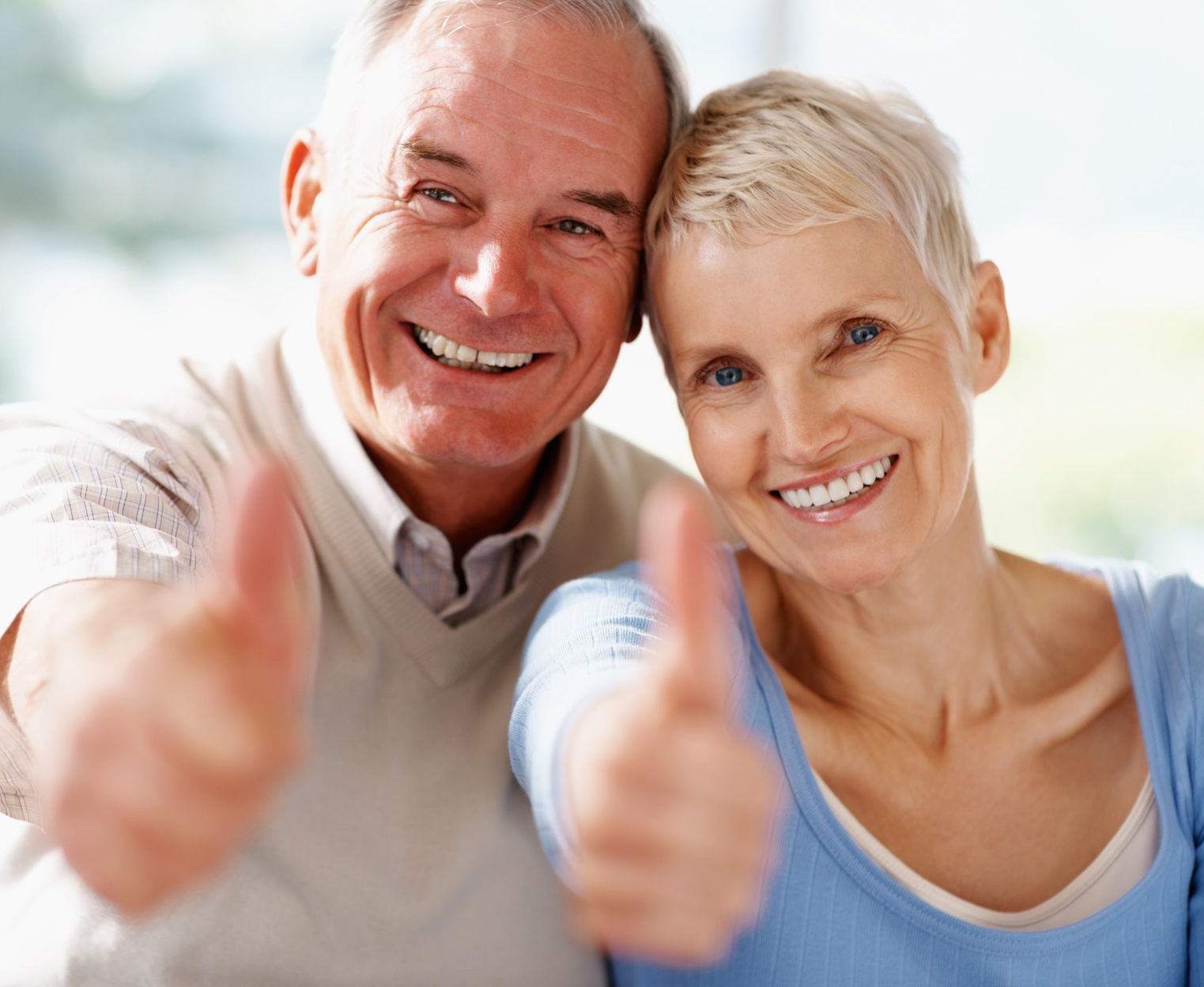 Learn what other home buyers and sellers are saying about their experience with Realtor Joel Robertson.