*Our IT service team is updating our website. Please excuse the mess.
We are available now to help you buy or sell a home.
Just text or call Joel or Summer at 435-773-1220!
If you're looking for southern Utah real estate, particularly in Washington County Utah, HomeInStGeorge.com has you covered. Click on any of the cities and towns below for complete lists of real estate for sale in southern Utah and other community information.
Apple Valley, Utah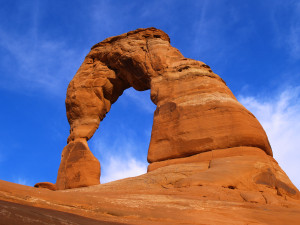 Brookside, Utah
Central, Utah
Dammeron Valley, Utah
Diamond Valley, Utah
Enterprise, Utah
Gunlock, Utah
Hurricane, Utah
Ivins, Utah
LaVerkin, Utah
Leeds, Utah
New Harmony, Utah
Pine Valley, Utah
Rockville, Utah
Santa Clara, Utah
Springdale, Utah
St. George, Utah
Toquerville, Utah
Veyo, Utah
Virgin, Utah
Washington, Utah
Winchester Hills, Utah