Client Testimonials
Below are just a few testimonials from those who St. George Utah Realtor Joel Robertson has served. Please call or e-mail Joel today and allow him to earn your trust.
---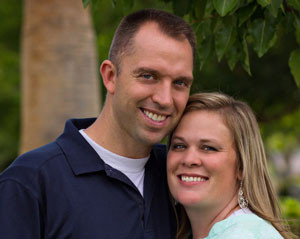 I loved working with Joel, I felt like I was his top priority along every step of the way. Joel is knowledgeable, patient, professional, with a real no-pressure approach, a very comfortable experience from start to finish. I will rely on Joel for all of my future needs, and would gladly recommend him to friends and family!      -Mike & Alicia Croft
---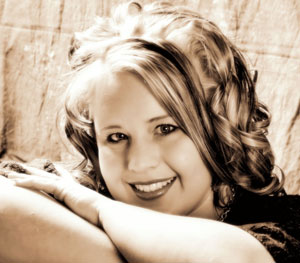 "I received some information about Joel in the mail, and I decided to call. When speaking with him, I felt very comfortable – that I could trust him. He was very informative with what was going on. He was understanding, non-judgmental, just nice – very easy to talk to.  I was kind of pressed for time for closing on my house and buying another.  Joel promised me he'd get them both done in time, and everything did work out perfectly. He is definitely who I would use again." -Elisa P., St. George, Utah
---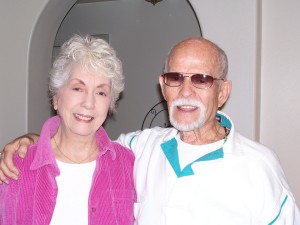 "Relocating in the autumn of one's life is never an easy thing to do. Joel helped us to move into a home of our choice with an ease that was unexpected. It was very surprising that we were able to sell in such a short period of time. We closed on the home that we purchased and then, within a week's time, we had sold the home that we were in, and we were flabbergasted with the short period of time that it took to do that. His professionalism and caring manner were a breath of fresh air in the busy and sometimes impersonal world of today. We would recommend Joel to our dearest friends and any of our relatives." – Bud and Edie Sparks, St. George, UT
---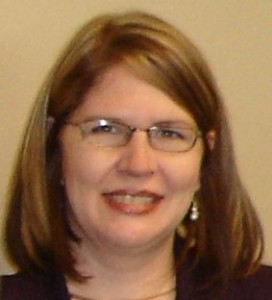 "Joel is great to work with from the beginning to the end of the process. He provides personal service with full access to the MLS so we could see all the details we needed to make our decision. He was available when we needed him (even on short notice) and personally showed us each home in which we were interested. It was always easy to communicate with him, whether it was through email, phone, or text. Joel is very personable and easy going but extremely professional and thorough. We had a very stressful situation with our lender at the last minute and Joel was able to coordinate the closing with all parties. He sent us a personal thank you following the transaction which also showed us that he sincerely appreciated our business. I hope I don't have to move again soon but would use Joel's services again in a heartbeat."
–Yvette Hansen, St. George, Utah
---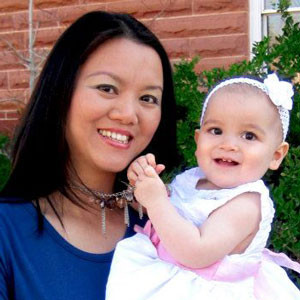 "We bought our first home with Joel about 8 years ago. It was a very good experience. We are kind of picky, and definitely want to get a good deal on the price. Joel was very patient with us, and was very dedicated to finding the right house for us. He did a lot of research for us to compare the locations and price. We were very happy with the house he found for us. He was friendly, and professional, I felt very comfortable working with him. Actually we are looking for another bigger house now, and we chose him to help us again. Definitely will recommend him to everybody."
–Susan Belnap, St. George, Utah
---
"Joel sold my mother's house in St. George. We only communicated via E-mail and phone because I live 300 miles from St. George. He responded quickly to all my communications. I was grateful for his expertise and the fact I did not have to return to St. George for the closing. I just picked up my Mom and left him in charge. One other very nice thing he did for our family was to help sell the furnishings. He deposited the money into Mom's bank account. Everything was just made so much easier, since Mom was now living with me. It is always so gratifying to work with someone who has integrity. I trust Joel and would use him again."
-Monica Atkin, Salt Lake City, Utah
---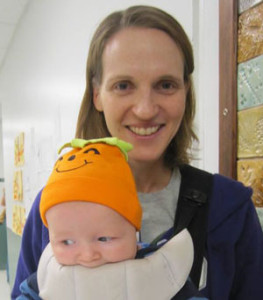 "Working with Joel was great! He knows the area very well, he has great taste, he was never pushy and worked very well with us on finding something that we wanted. I would definitely use Joel again if we needed to buy or sell."
–Jera Gunther, St. George, Utah
---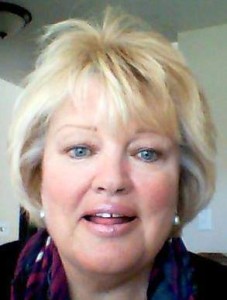 "Great service that exceeded our expectations on every level. A cousin referred us to Joel because of our frustration with the agent I new in High School we were working with wasn't making the time to find and show us homes that met our criteria. We switched to Joel and a great difference. He really made us feel like his top priority. He is incredibly knowledgeable about the market, renovating, and homes in general. We never felt pressured or rushed, and his fun personality made it a true pleasure to spend time looking at homes with him. Found a A+ school for our son a Senior. Great area, enjoying living in Southern Utah again. Thanks Joel!"
–Joan Hawkins, St. George, Utah
---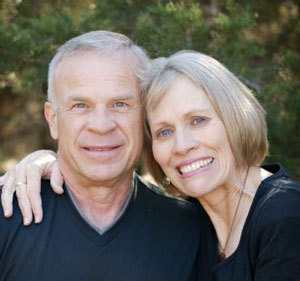 "My wife and I have purchased five homes. Joel Robertson is the best realtor we have used in those purchases by a wide margin. Joel was the only realtor whom I felt had our best interest in mind. We were absentee home buyers, meaning, we didn't live in the area where we wanted to purchase a home. Even after the purchase (a little over a year ago), we still don't live there and he is still asking us what he can do for us. He worked with me and my wife for over a year, showing us properties on the spur of the moment when we would be in town. He sent us listings when something came on the market he felt we may be interested in. He took the time to get to know us and our likes and dislikes in home styles. He went far beyond the call of duty by sending us pictures and videos of the homes we showed interest in. Each time we would call with a question or issue when he was not immediately available, he would respond very quickly and always sounded excited to speak to us. He became a trusted friend. He made us feel like we were his most valued, most important client. I have told others about him and would gladly endorse his services to anyone looking to buy or sell a home in his territory." –Kevin & Sylvia Wilkinson, Colorado
---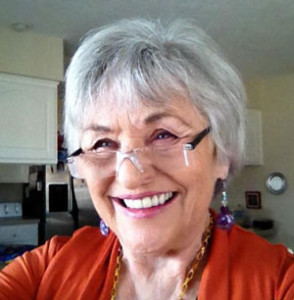 "Joel helped us find our home. We looked at eleven homes, poor guy, he probably thought I was a little crazy. We love our new home, love St. George. We chose the right realtor, extremely knowledgeable. He knew all the right contacts and made it so much easier thank you Joel."
–Barbara Sundae, St. George, Utah
---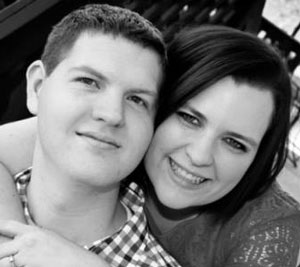 "To start we are a little prejudice though we know Joel we wouldn't trust any other Agent to help us. We looked at two house listings and fell in love with the second and from there we got our new home." –Kyler & Shalise Hansen, St. George, Utah
---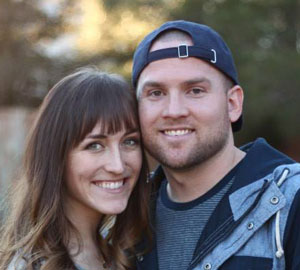 "Joel was exactly what we needed to be able to get into our current home. We were first time home buyers and he made it possible for us to get in a great house. He was quick to find houses in our price range and send us links to see it or ask if we would like to take a tour. He was always incredibly professional and actually cared about us getting into the right home. I would recommend Joel to any of my family members or friends who are looking to buy or sell their home."
–Broc Hafen, St. George, Utah
---
"I want to sincerely let everyone know the overwhelmingly wonderful experience we had with Joel. We started off as new buyers do, unsure of what we wanted, what to look at and how to value things. Joel was extremely helpful, honest and forthcoming. I never felt pressured, rushed, or uninformed. Joel always explained things so I knew what to expect, how the process worked and what the next step was going to be. Joel even helped us find a lender, who we compared against a myriad of others and true to his and Joel's word, he couldn't be beat.
I don't normally go out of my way to recommend, or share positive experiences, but I feel like I need too. I was so grateful for the help, the guidance and the expertise that I want everyone to know who Joel is, what he does, and how he can help them. Don't be fooled by other realtors, don't be sold a pipe dream by another salesman. Get serious about your home buying / selling and use Joel. I promise you'll end up writing glowing reviews as well." –Andy Ginocchio, St. George, Utah
---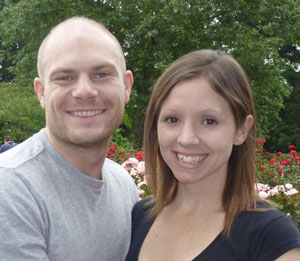 "We worked with Joel last winter after we relocated here from the Seattle area. He was very helpful with our special circumstances and worked closely with us and our lender to make sure that we got exactly what we needed for our family. . We gave him a list of what we wanted/didn't want along with our price range and he narrowed it down so we weren't wasting time house hunting. He was very knowledgeable of each areas benefits/drawbacks and the quality of the homes we were viewing. This helped tremendously by steering us away from houses that may have looked good up front, but would not have been good fit for us. We're grateful that he was able to explain all the details of the home we purchased. There were many things that we didn't understand due to the not normal circumstances regarding the seller. Joel made sure that everything was interpreted clearly so we felt comfortable throughout the buying process. We love the home he found for us. Our home is exactly what we wanted, in a wonderful neighborhood and school zone, for a screaming deal. If we ever move again (which we don't plan on since we already have our dream home), we would definitely use Joel's services again."
–Marcy Moe, St. George, Utah
---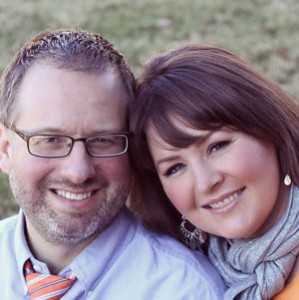 "I never write reviews, but I can't pass up the chance to talk about service that exceeded our expectations on every level. A friend referred us to Joel because of our frustration that the agent we were working with wasn't making the time to find and show us homes that met our criteria. We switched to Joel and the difference was night and day. He really made us feel like his top priority. He is incredibly knowledgeable about the market, renovating, and homes in general. We never felt pressured or rushed, and his fun personality made it a true pleasure to spend time looking at homes with him. Have you ever felt so taken care of by a business that you gave them a referral at every possible opportunity? You will when you are done working with Joel Robertson."
–Susie Johnson, St. George, Utah