Southern Utah Home Search
Robertson Real Estate offers free and DIRECT access to the Washington County MLS allowing you to search for homes in southern Utah. This means you get more information and full resolution images in REAL time. Other sites offer feeds that merely pull from the Southern Utah MLS on a daily, weekly or even monthly basis. As a potential buyer or seller of real estate, not having the most up-to-date information can put you at a severe disadvantage. Simply put, this is the best site if you want to search for homes in southern Utah.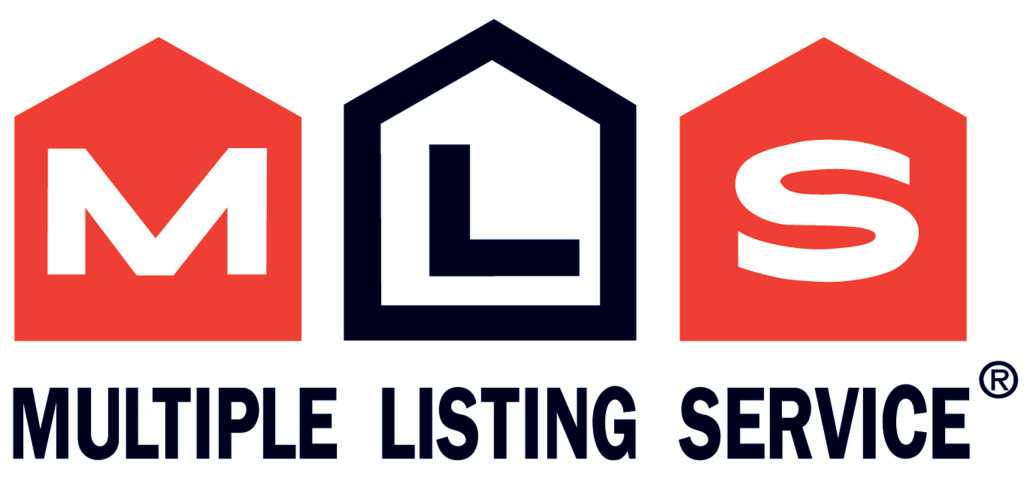 Why Should I Create A Free MLS Account?
Creating a free Southern Utah MLS portal account will further give you the upper edge on your competition. Here are just a few reasons why:
1. Multiple Search Options
Logging in allows you to narrow your search results using very specific criteria. Only interested in 55+ communities? Is a pool a must? Do you want your home located within particular school boundaries? Log in and narrow your results based on over 300 search criteria!
2. Save Your Searches
This is a huge convenience. Each time you log in, your saved preferences will be waiting for you to run a search for your dream home. You won't need to recreate your search criteria every time you log in (unless you want to).
3. Have New Listings E-mailed to You
Our lives can get busy, so how many buyers do you think diligently search online for homes every single day? (Not very many). You can program your portal to automatically e-mail you new listings the SAME DAY they become available. You will be among the first to know when your dream home has hit the market!
4. Track Your Favorite Homes
It doesn't make much sense to look for the homes you're interested in every time you log in. With your free password-protected portal account, you can save your favorite listings in a folder so that you can follow them and know when they have sold or been reduced in price.
5. Add Notes and Messages to Listings 
After looking through dozens of listings on the Southern Utah MLS, it's difficult to remember which one had the beautiful granite countertops or the swimming pool. With a free portal account, you can add notes to each listing you're interested in. This saves you much time and stress.
6. Use Modern Mapping Technology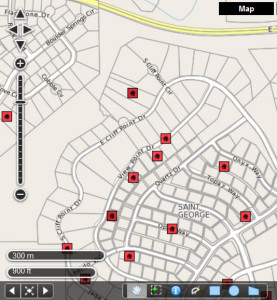 Don't know the St. George Utah area like the back of your hand? Problem solved. Combining modern mapping technology with MLS data allows you to see where each home is located. You can travel various neighborhoods without leaving your computer and even peek into the backyard of your next potential home!
7. Private, No Obligation and No Being Hassled.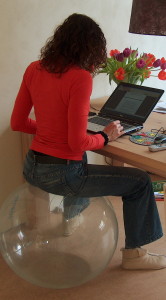 As you search for homes in southern Utah using my site, be assured that I will respect your privacy. I do not tolerate spam, so I don't expect you to either. This means I won't sell, rent or give away your information to any third party. I offer this excellent service completely free with no obligation. Of course, it's my hope that you'll be so impressed with my site's services that you'll allow me to further earn your trust. Please contact me if you would like to take a look at any properties or find out what your home is worth in today's market.
To login to your own private portal, please click here.