Whisper Ridge St. George, Utah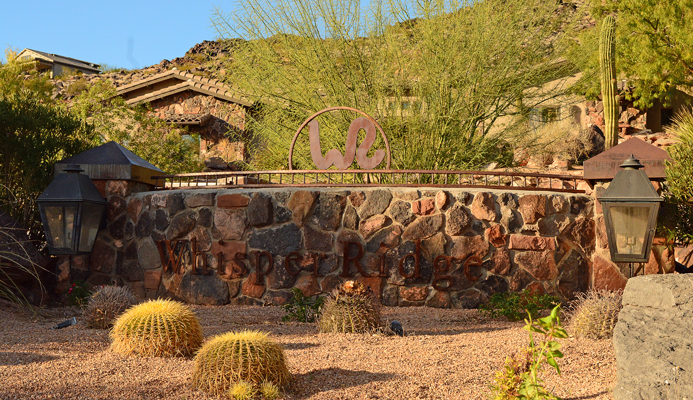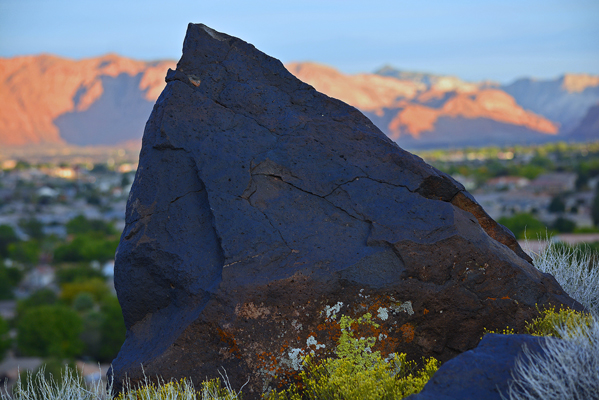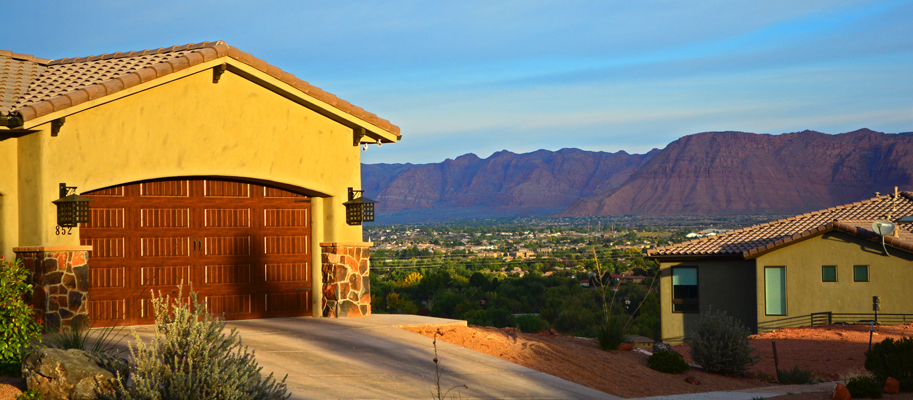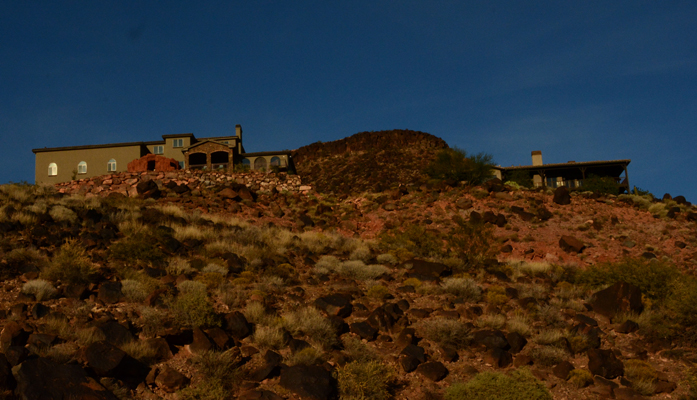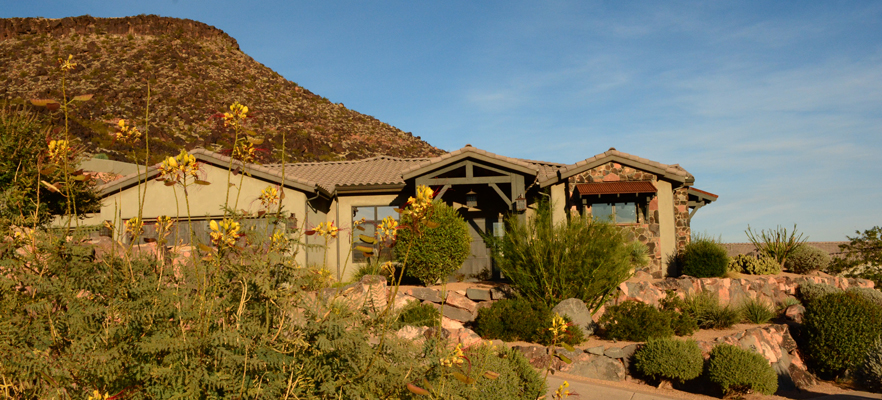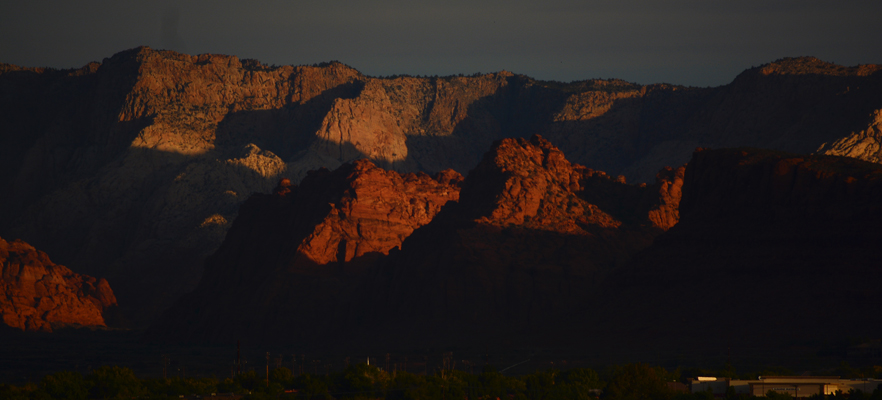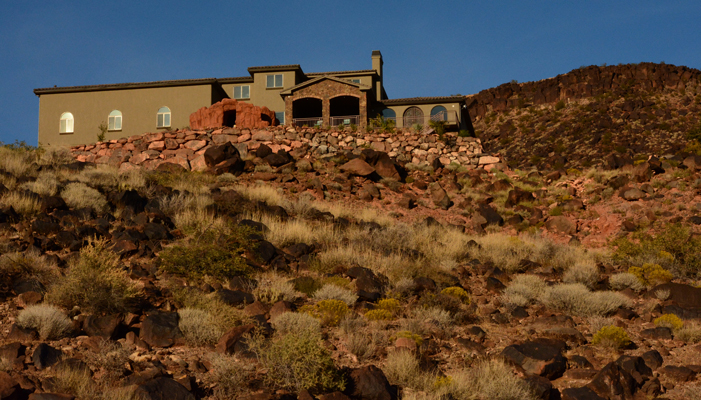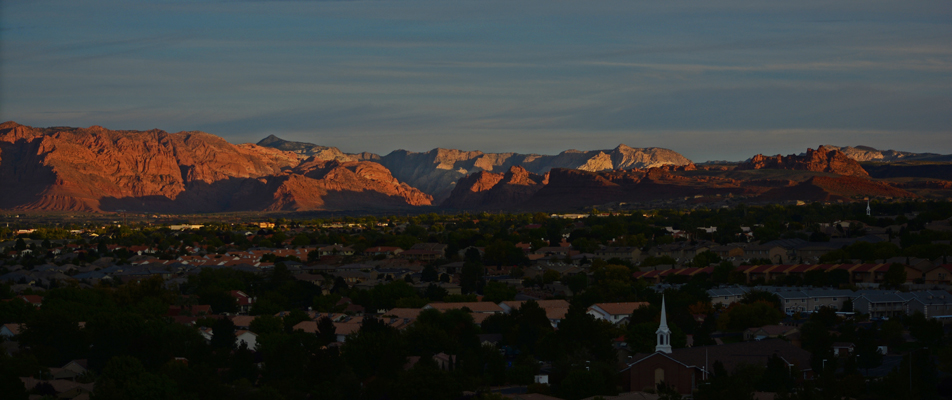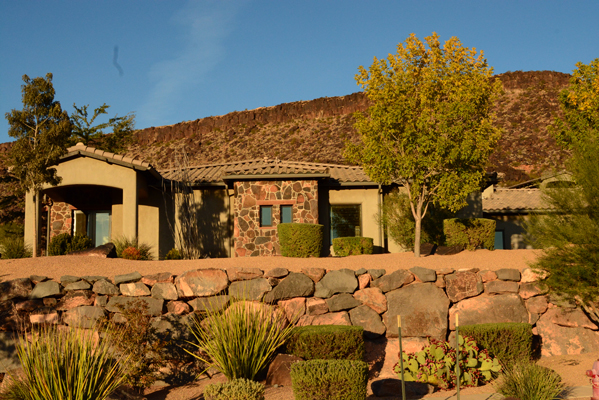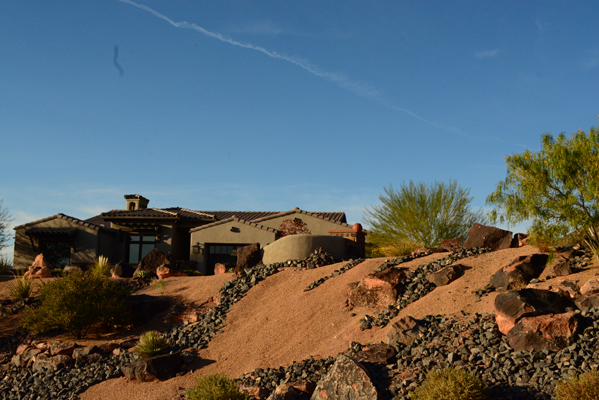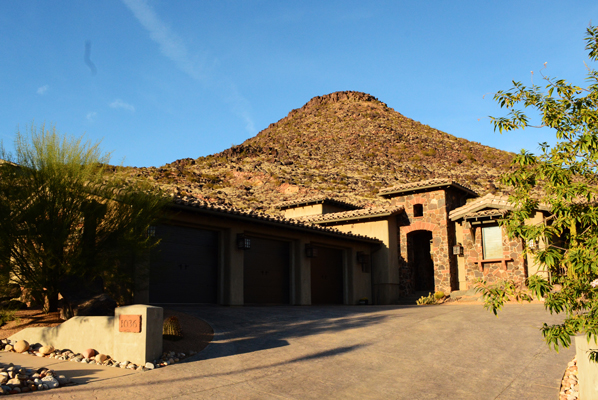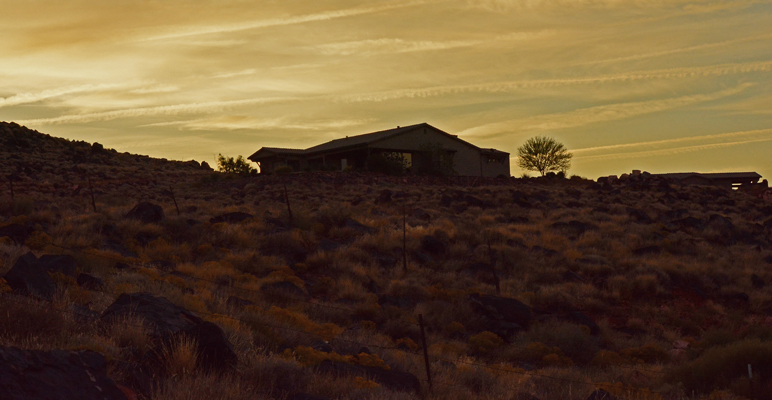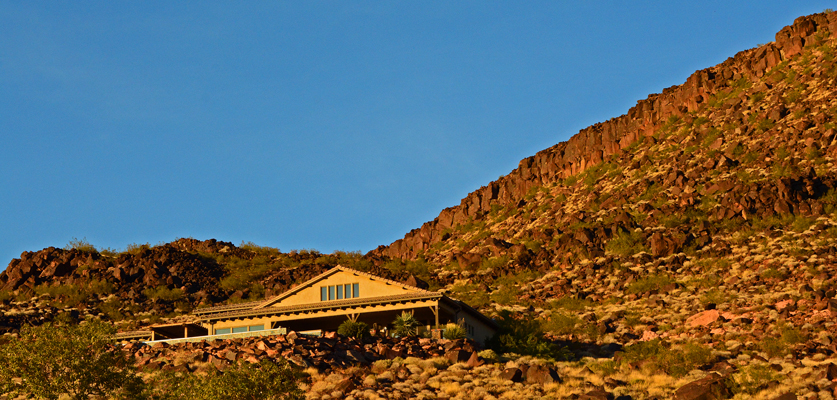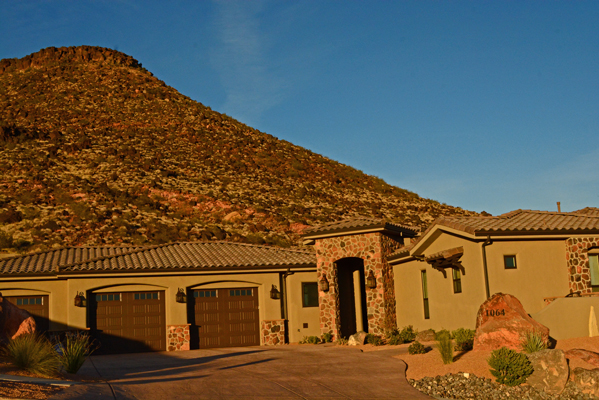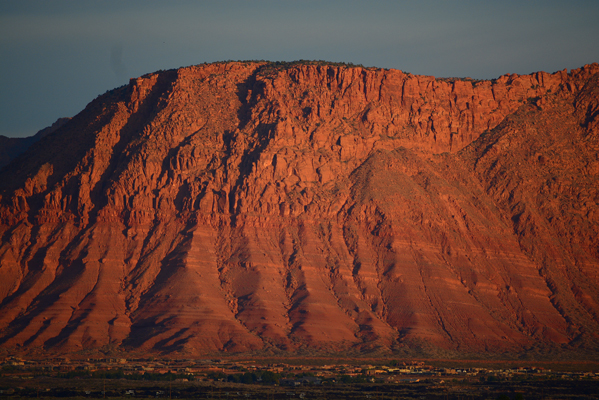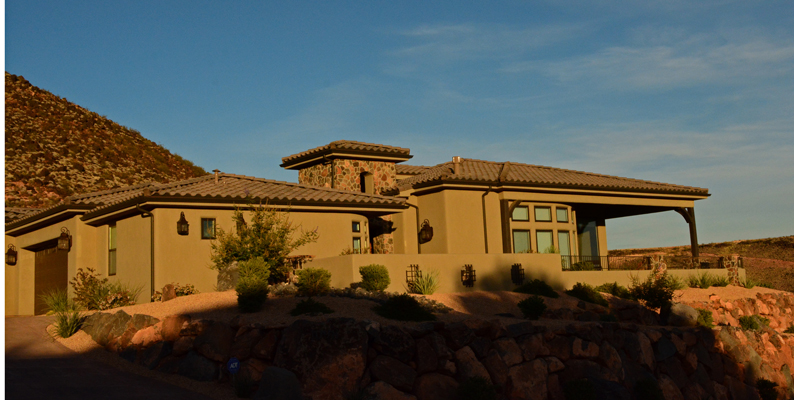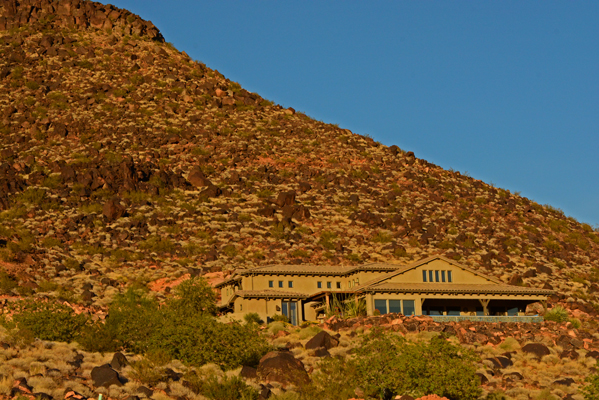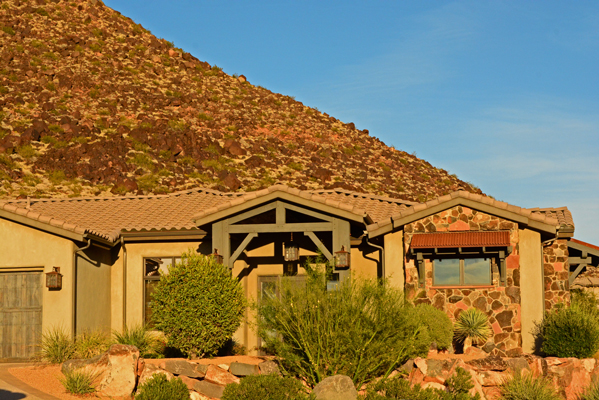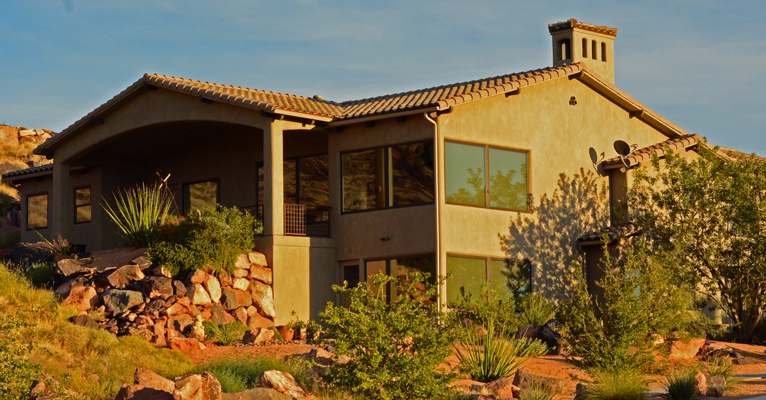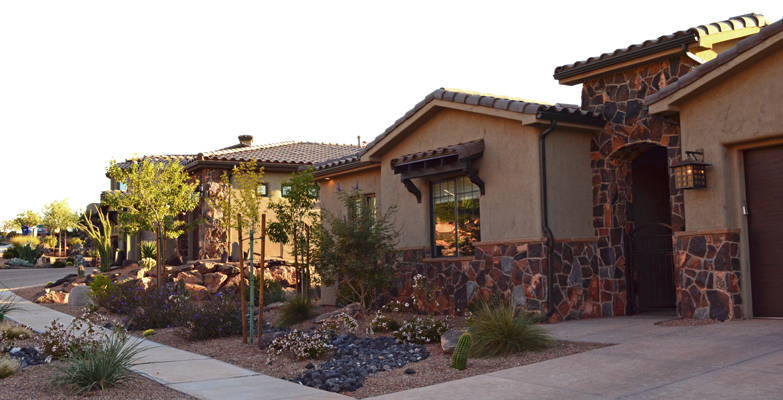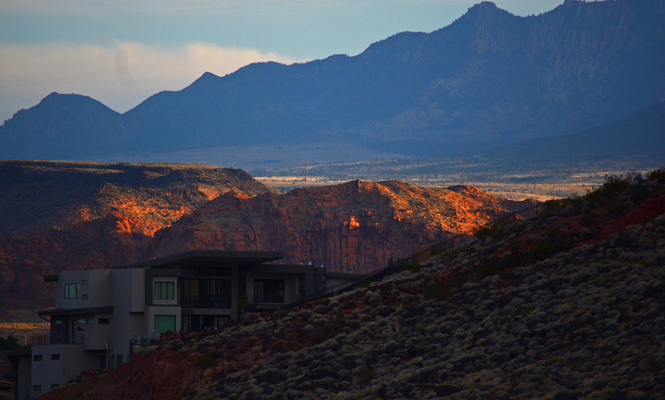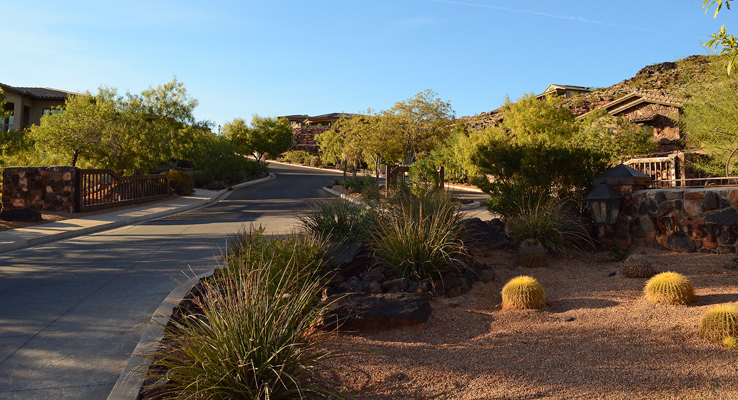 Whisper Ridge
Whisper Ridge is an upscale, custom home community in St. George, Utah. Over the past few years, it has been a popular development and venue for home builders to feature their highest quality craftsmanship during the annual St. George Parade of Homes. It is situated on the lava stone bluff just below the lookout of the Temple Quarry Trail. The final phase of Whisper Ridge offers superior views to the northwest overlooking the Santa Clara River and Green Valley towards the majestic, red cliffs of Snow Canyon.
Call (435) 773-1220 to make your reservation today.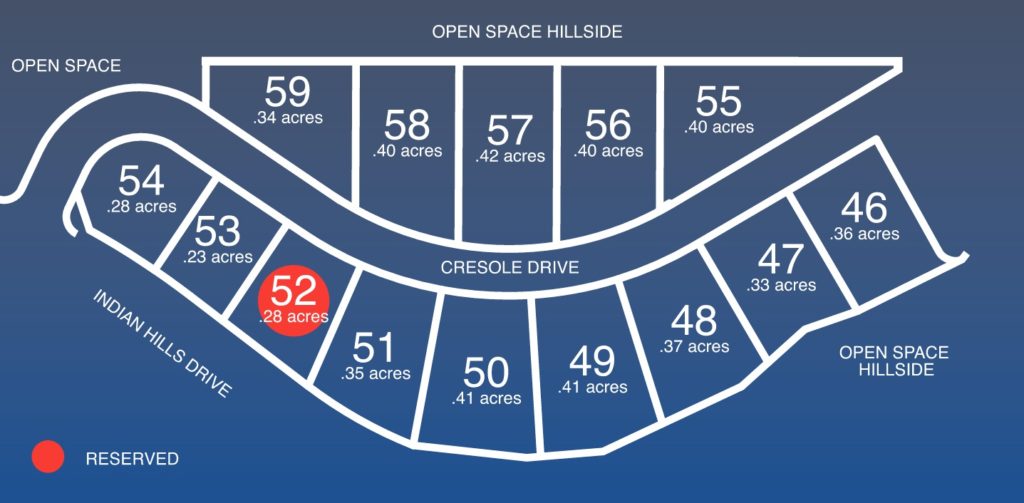 Whisper Ridge – 

Truly Unique
In addition to the incredible views offered from the basaltic black ridge where Whisper Ridge rests, what sets our final phase apart from other developments even more are the acres of open space that border each sizable lot. This means no neighbors behind you as far as the eye can see! Whisper Ridge offers both single level and walkout basement parcels. Each lot sits between 8-14 feet above the neighboring lot offering panoramic, unobstructed views to all.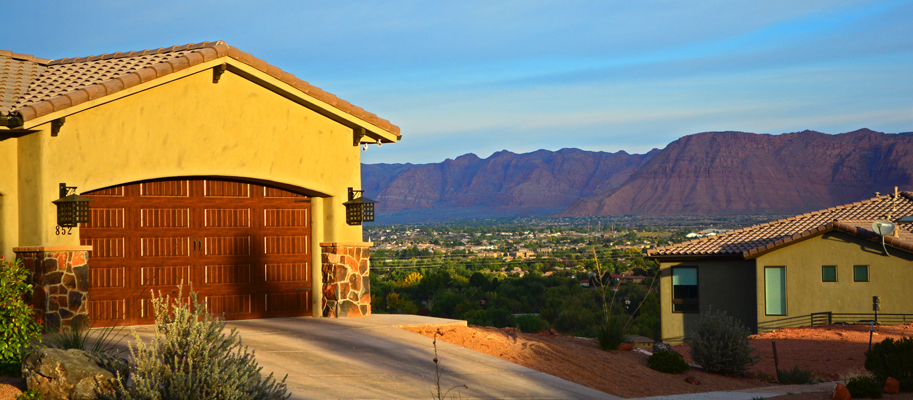 The Temple Quarry Trail
The second Temple Quarry trail head will be located in the previous phase of Whisper Ridge, less than a one-minute walk from each home in our final phase. The trail wraps around the basaltic "black hill" for 3 miles where it ends at the current trail head just off Donlee Drive. It offers birds-eye views of downtown St. George, Green Valley, Red Mountain and Snow Canyon. Except for the very beginning and end of the trail where steps will be located, it's relatively flat and suitable for all ages. Dogs and mountain bikes are also welcome.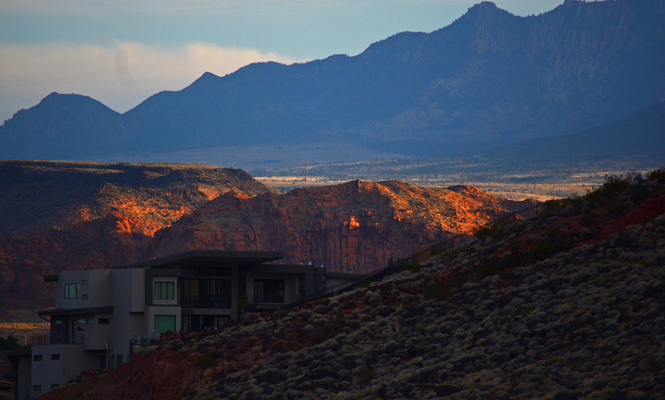 Whisper Ridge Pricing
Ready-to-build lots start at $149,500. Special bulk rates for investors are also available. You may use one of our reputable builders or bring your own. For more information or to make a lot reservation, please call Whisper Ridge developer Joel Robertson at (435) 773-1220.