Fireworks, food and festive fun — what's not to love about the upcoming St George 4th July holiday?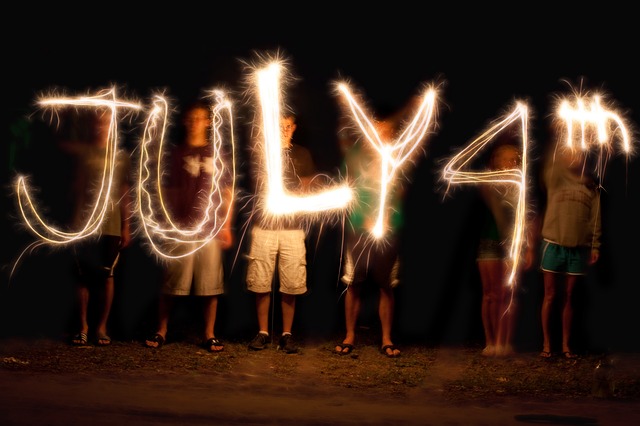 What's planned for St George 4th July?
The better question is, what is not planned? This year's Fourth of July festivities actually encompasses a multi-day extravaganza.
Kicking off in the Town Square on Wednesday, July 3, you can start celebrating at the four-day Independence Carnival. The carnival includes traditional carnival games as well as rides and a variety of other activities. Carnival-goers can either watch, or participate in, everything from karaoke and a talent show to rubber duck races and a hot dog eating contest.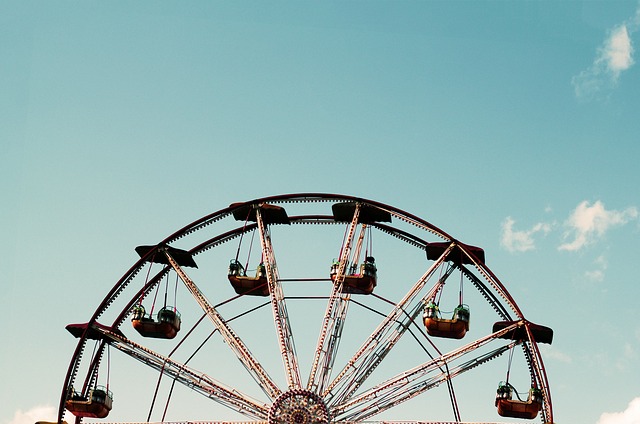 Get off on the right foot
Our founding fathers fought for our freedom in a time when foot power was still one of the main modes of transport. This year, you can start your celebration on the right foot by running on your feet to honor them. The Uncle Sam 4K — you see what they did there? — run takes place on the streets of downtown St. George. It begins and ends at the Historic Town Square parking lot — in the heart of all the other St George 4th July action.
This isn't an ordinary race, however. Each participant gets and Uncle Sam hat and beard to wear during the race (or after; or both) and a T-shirt and finisher medal.
The race begins at 6:30 a.m. Yes, its early. You've got to beat that St. George heat!
Marching on
Even if you're not running the Uncle Sam 4K, you'll want to get up early on Independence Day to enjoy the St George 4th July Parade. Beginning at 7:45 a.m. the parade route is on Tabernacle Street from 800 South to 200 West. As you can imagine, it includes all kinds of community participants, businesses, and such.
Live in concert: Michael Ray
Keeping with tradition for the St George 4th July celebration, KONY Country radio is once again hosting a concert and the city fireworks celebration. But this time, there are a few changes. For one, the location.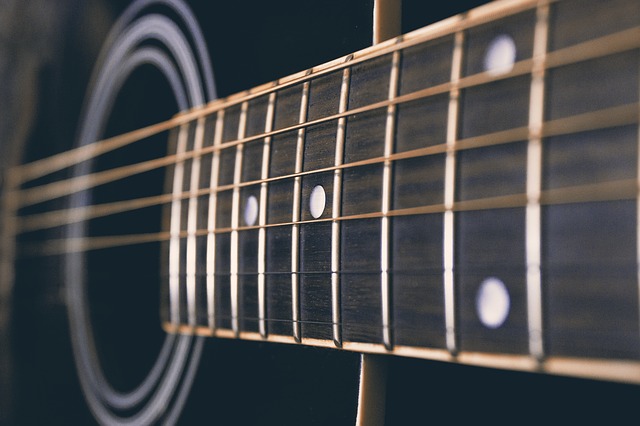 In the past the pre-fireworks entertainment has taken place inside the Dixie Sunbowl. This year, that party has moved to Trailblazer Stadium at Dixie State University.
This year's concert features country star Michael Ray. Opening for the main event is Jason McNabb and The Reign.
A few rules to know
People are pretty excited about the chance to see such a big up-and-coming star for just $10. City officials are concerned about traffic and parking near the stadium, so they're encouraging people to consider carpooling, taking a cab or planning to walk some distance to reach the stadium. And everyone — including babies — needs a ticket to get in.
For more details on what to do and not do in regards to the concert, check out this St. George News story here.
The concert will be followed by a large-scale fireworks display.
If you want to just view the fireworks, but are not planning to attend the concert, you can view from the Encampment Mall on Dixie State University campus. Or from several other vantage points around town.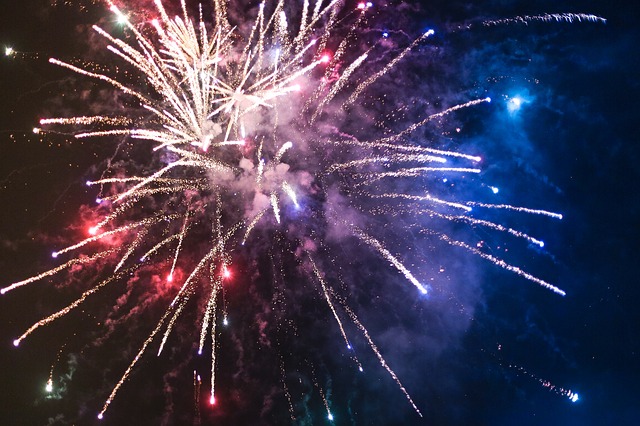 As for the St George 4th July event over all, Aaron Metler, recreation supervisor for the city of St. George, says, "There are so many neat ways to celebrate the 4th  of July — all of them right in our vibrant downtown."
Celebrate Close To Home
Do you love the idea of a great hometown 4th of July festival? You could live here too! Check out these great home listings here.